The shorts were originally cuffed, but I found I liked them better uncuffed. Not as "super-skank-esque".


This is the shirt I got from Urban Outfitters on my Indiana trip. The back looks like angel wings.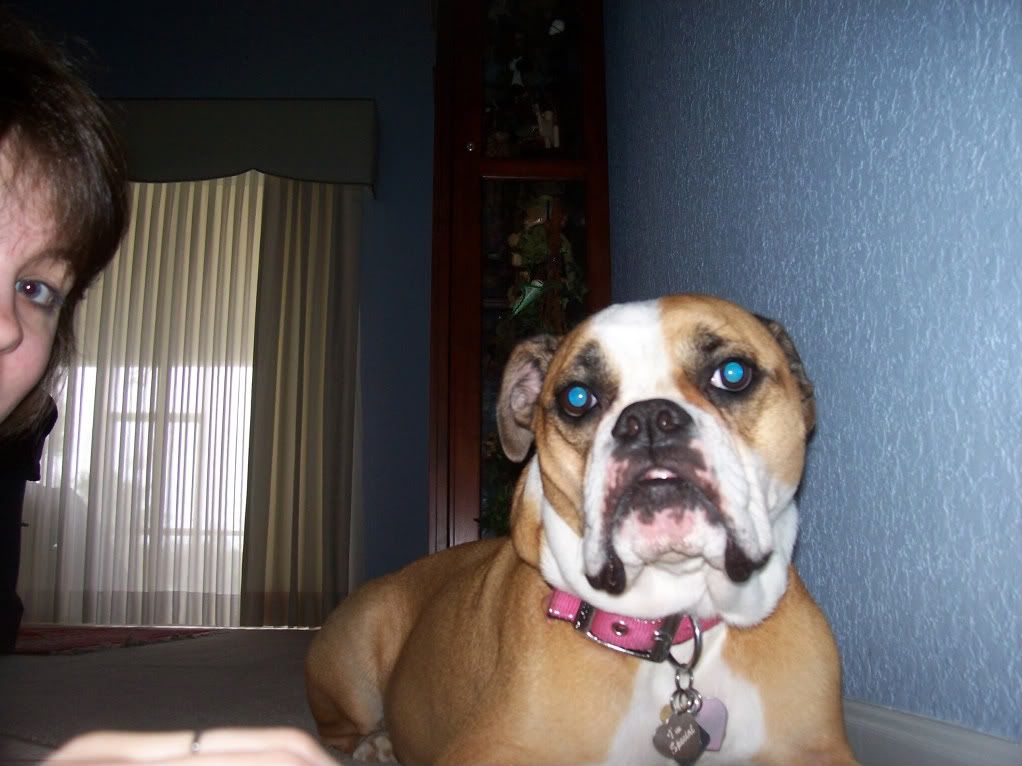 Beula puppy :)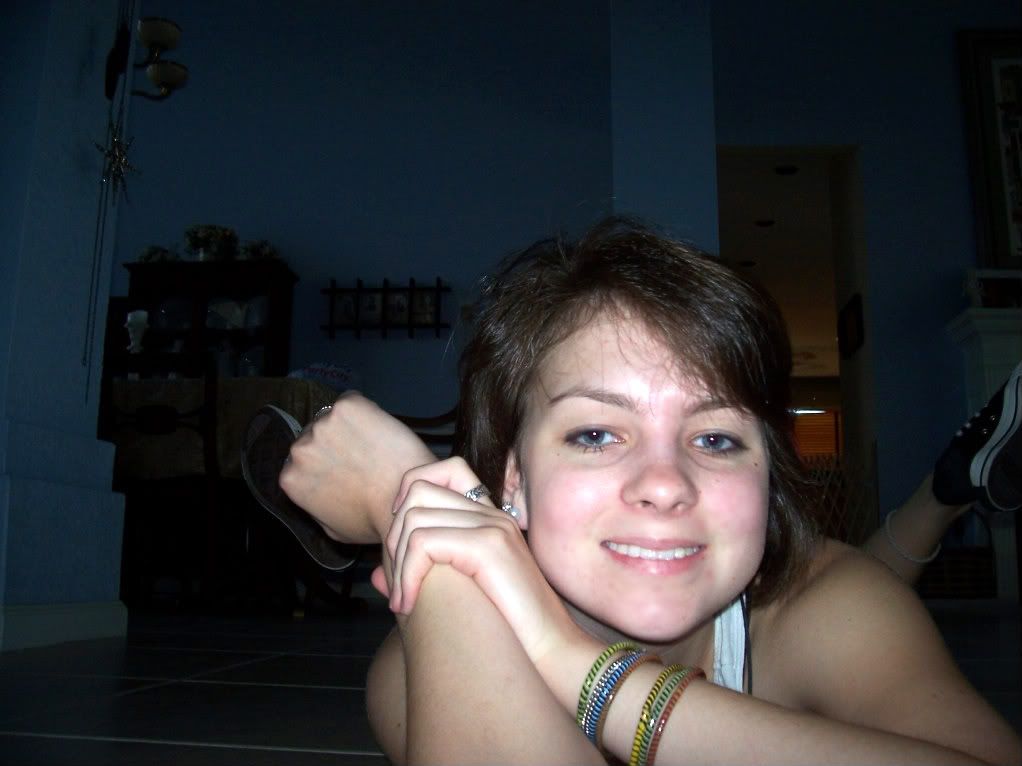 Besides registering for parking, I read some in my summer reading book, Secret Life Of Bees. I already saw the movie, but the book is pretty good, too.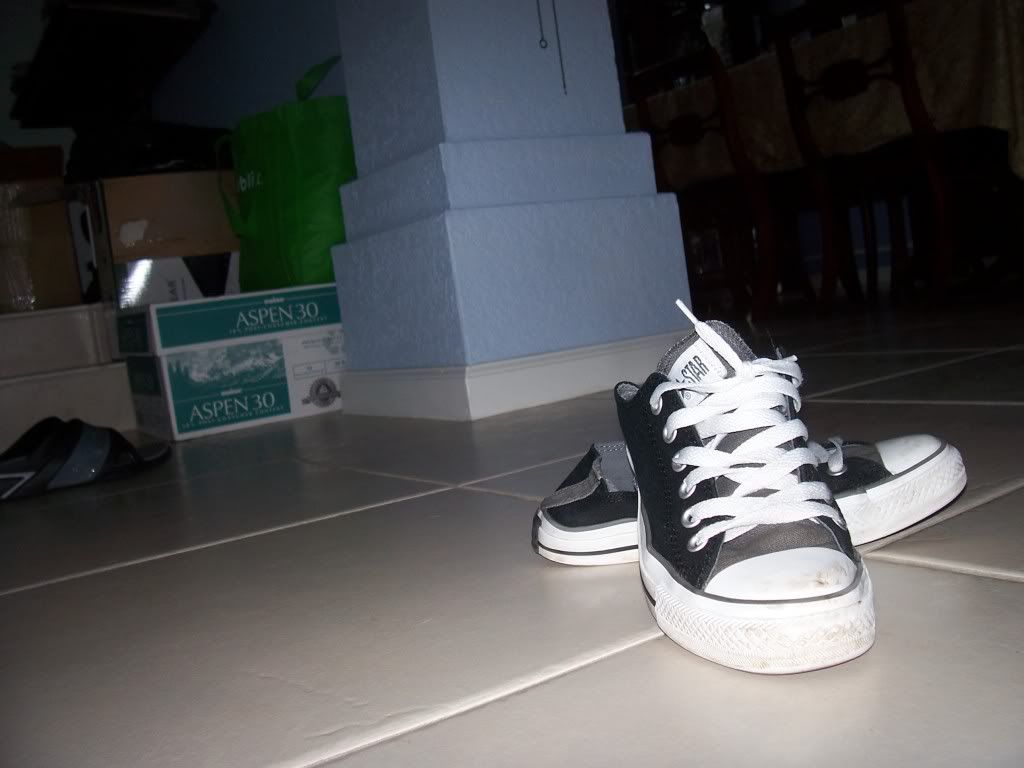 The Classics
with a little twist.
shorts: American Eagle Outfitters
belt: Target (men's dept.)
shoes: Converse (from Marshalls)