So for my birthday I was granted a fabulous trip to NYC. How much better could a birthday be? I think it has been one of the most unique and awesome birthdays I have ever had. It included:


Al Roker saying "Happy Birthday" to me
Delicious pancake breakfast at Rockefeller Cafe (where Meredith Viera was simultaneously enjoying her breakfast)
Waving a sign saying "Today's My Birthday" behind Donny Deutsch's head
The ultimate shopping trip to H&M (OMG There IS a fashion heaven)
Dinner at Sarabeth's, my favorite restaurant in NYC
A carriage ride through Central Park
Free Green Tea Latte at Starbucks
And the most delicious birthday cupcake EVER from Magnolia Bakery
My birthday was amazing in deed. Besides that, we also went so that we could visit Hofstra University on Long Island. I had heard about it from my school's college fair and became very friendly with the admissions rep (Hi Andrea!). I was glad I finally got to see it, especially since I loved every bit of it.
While we were there, we also:
Saw Rocks of Ages......I honestly felt like I was at the most epic 80's concert of all time
Shopped at Anthro (mommy's fav)
Searched aimlessly for vintage shops in SOHO (fail)
Met the cutest dog of all time (besides Beulababy of course)
Tim Burton Exhibit (weird, demented, and amazing all at once)

I had a wonderful time and hope that I will get to be there more permanently in the near future :) If only I could skip to that part without all the high school work in between. Regardless, here are some pics from my new camera of my amazing time in New York...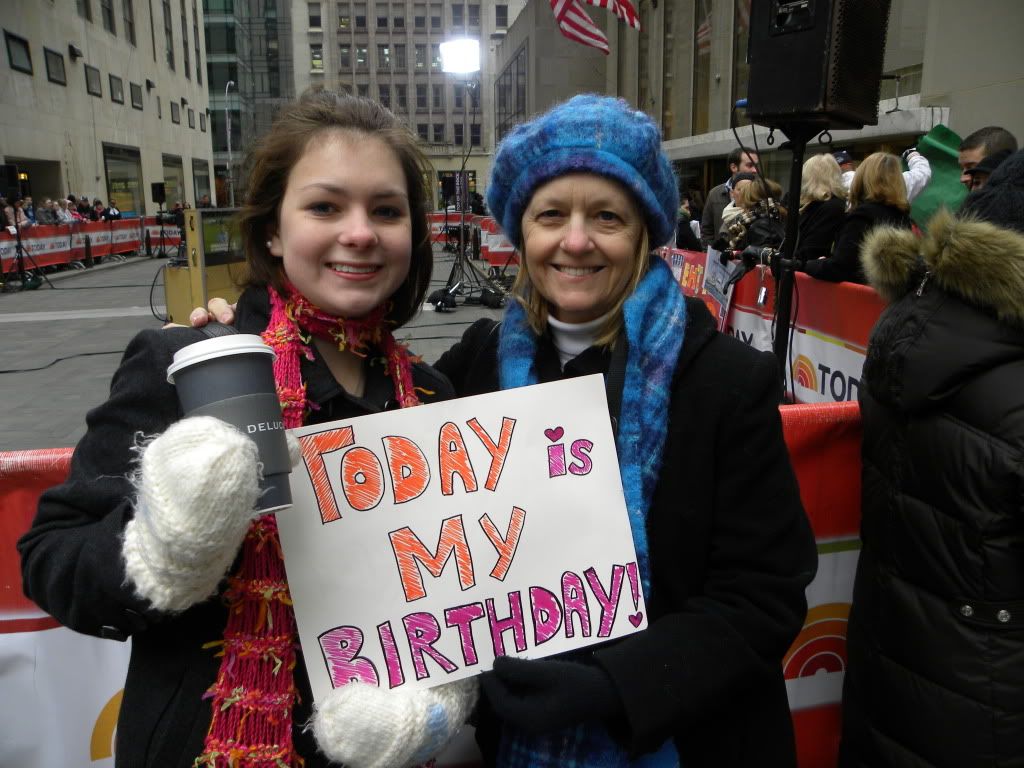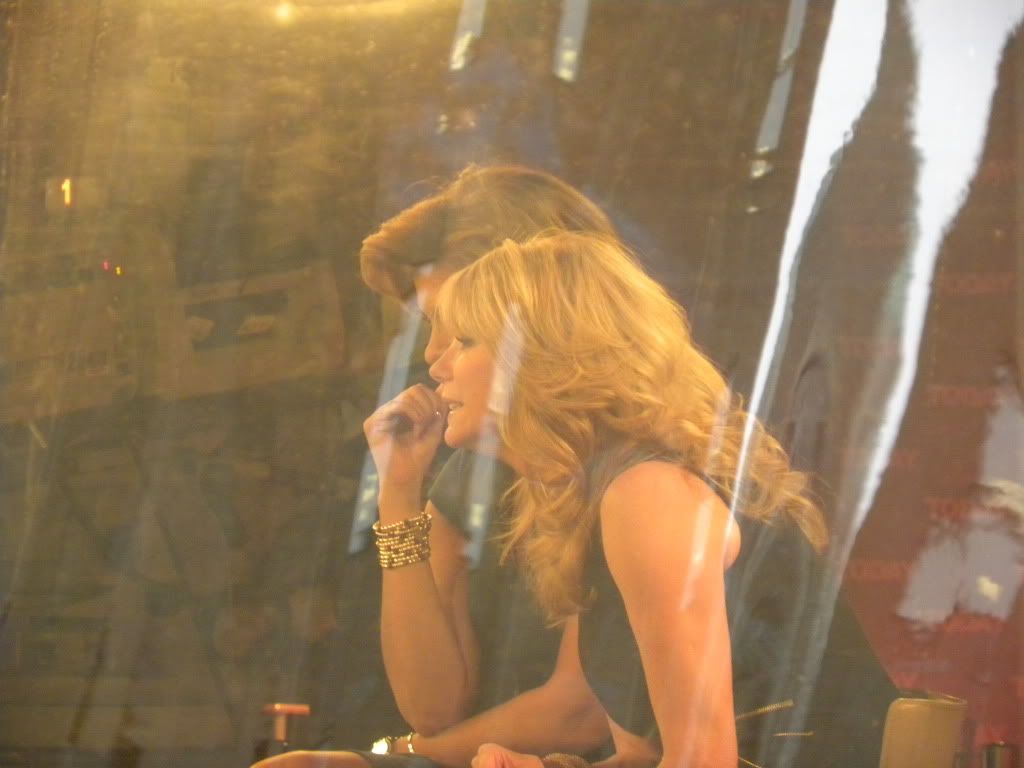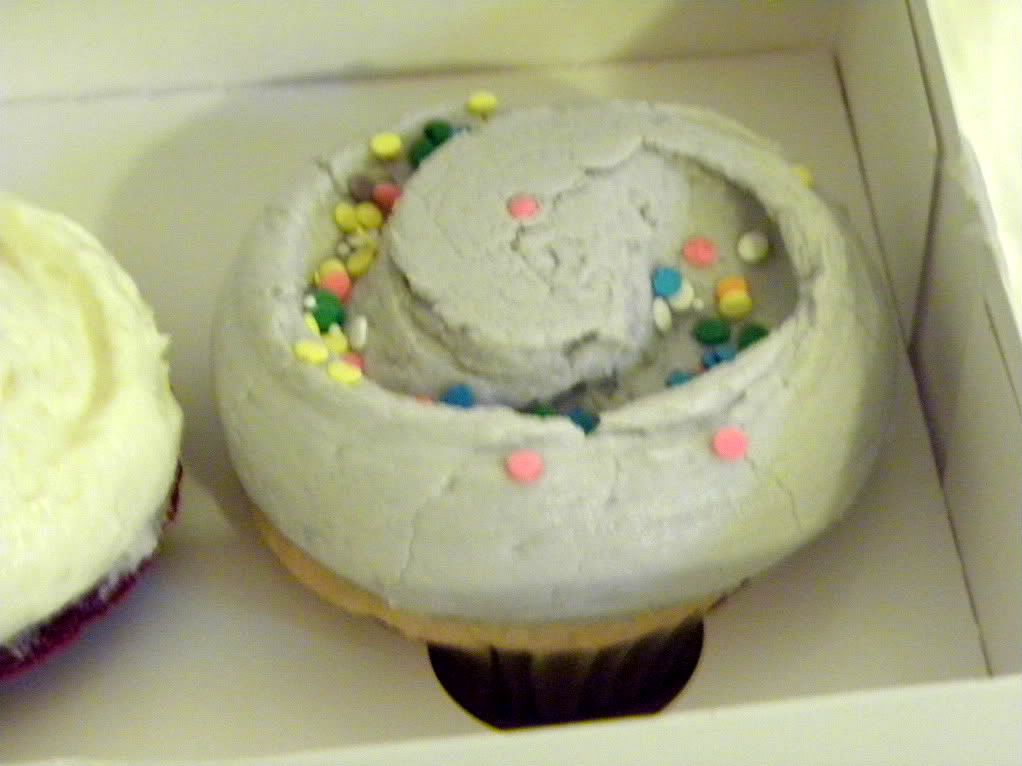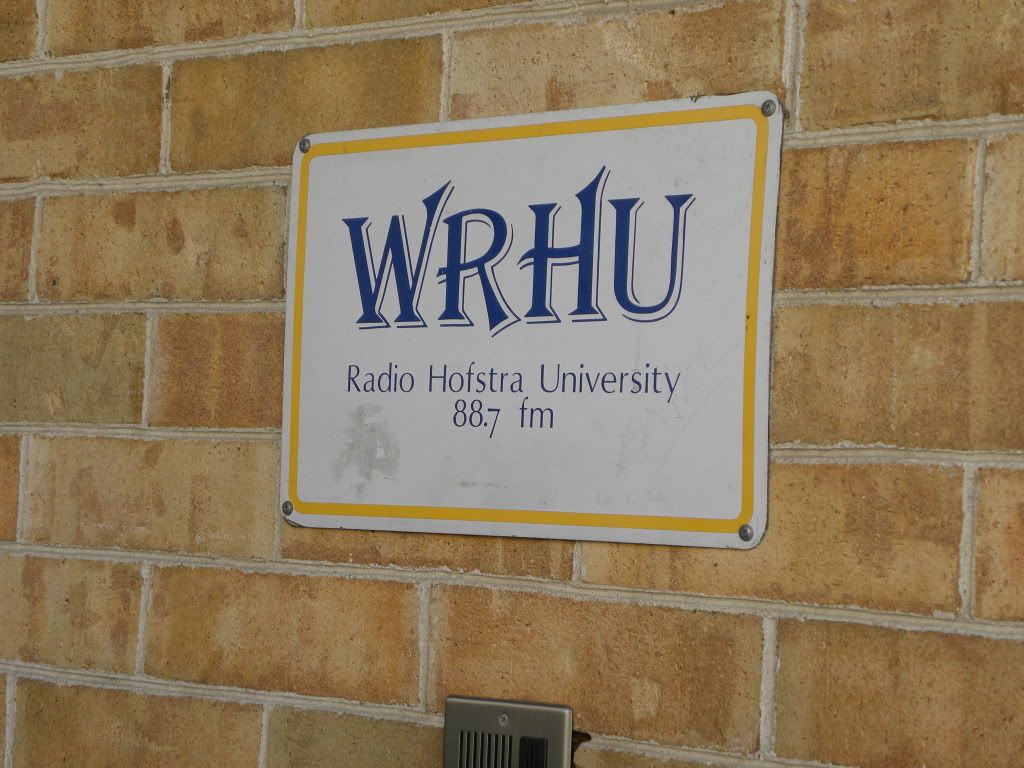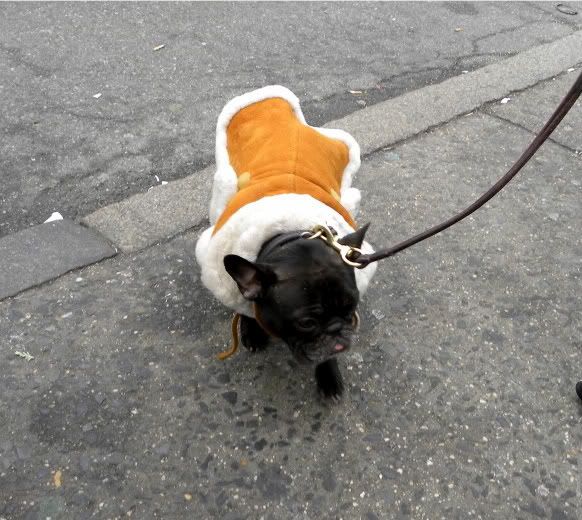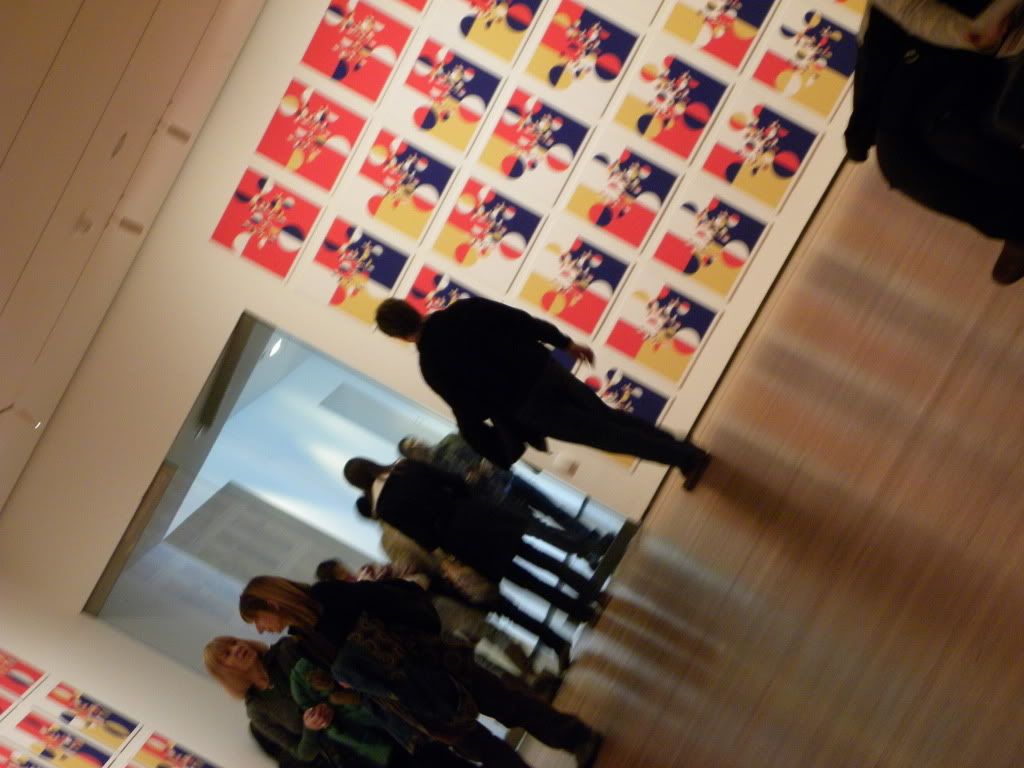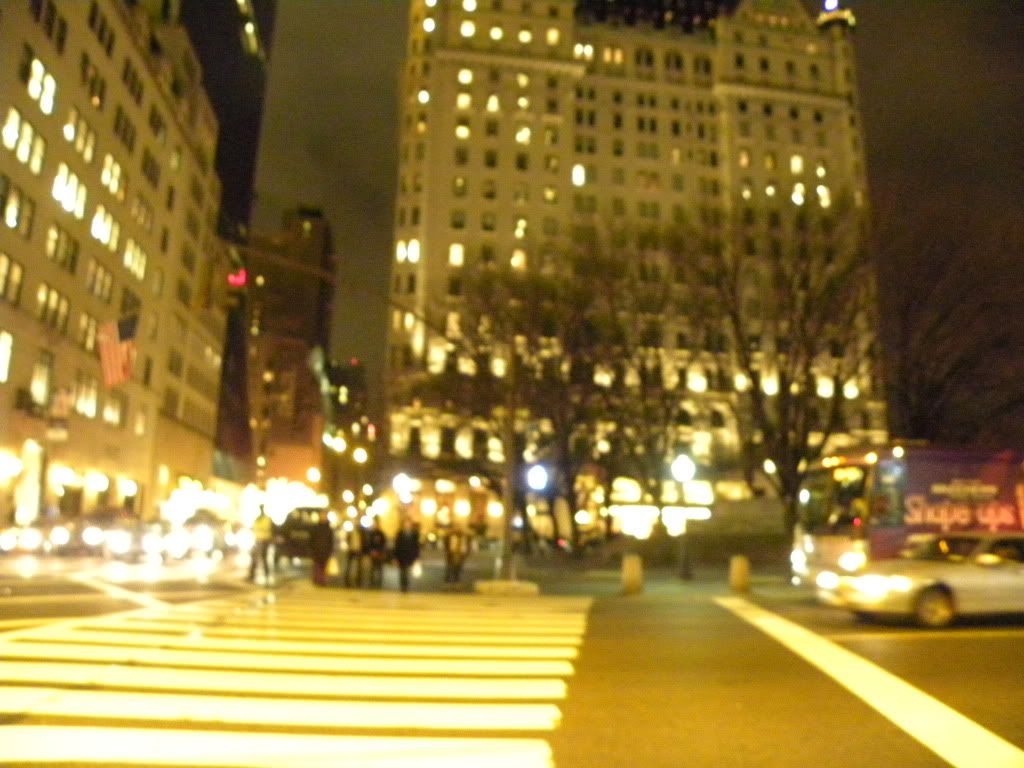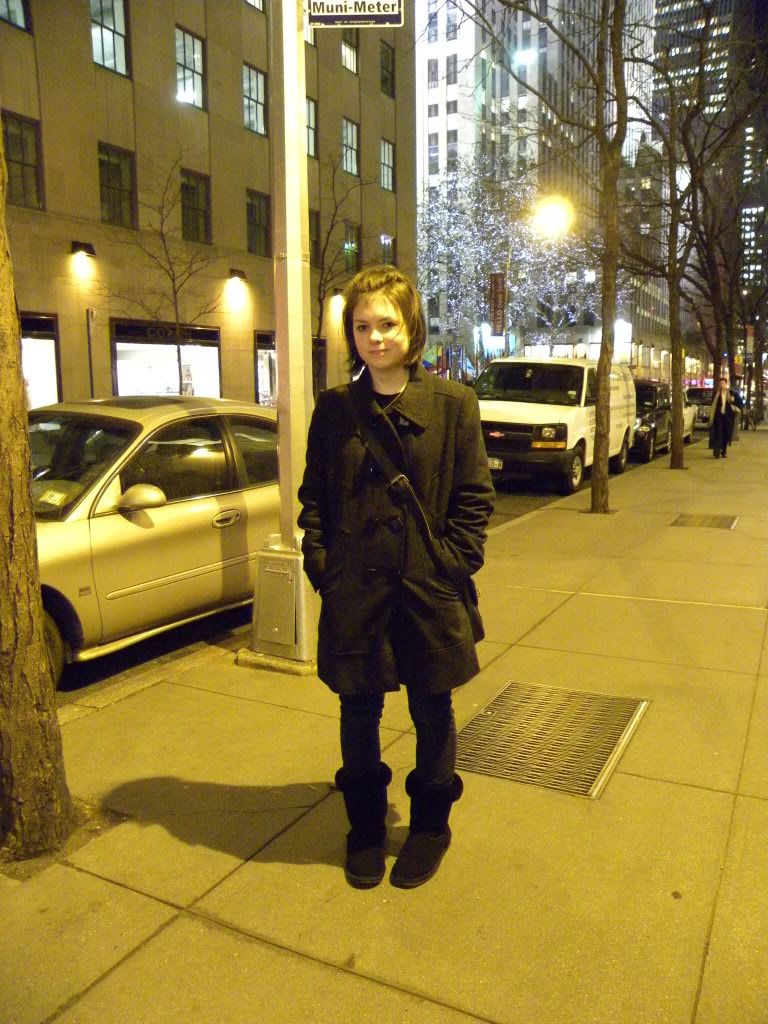 xoxo, BEE